Install / update XMapTools (Windows)
Follow the procedure below to update XMapTools 4. It only takes a few minutes to update to the latest version of XMapTools.
Step 1: Eliminate any previous version of XMapTools 4 beta (mandatory) by uninstalling the application in Settings > Apps > Apps & features.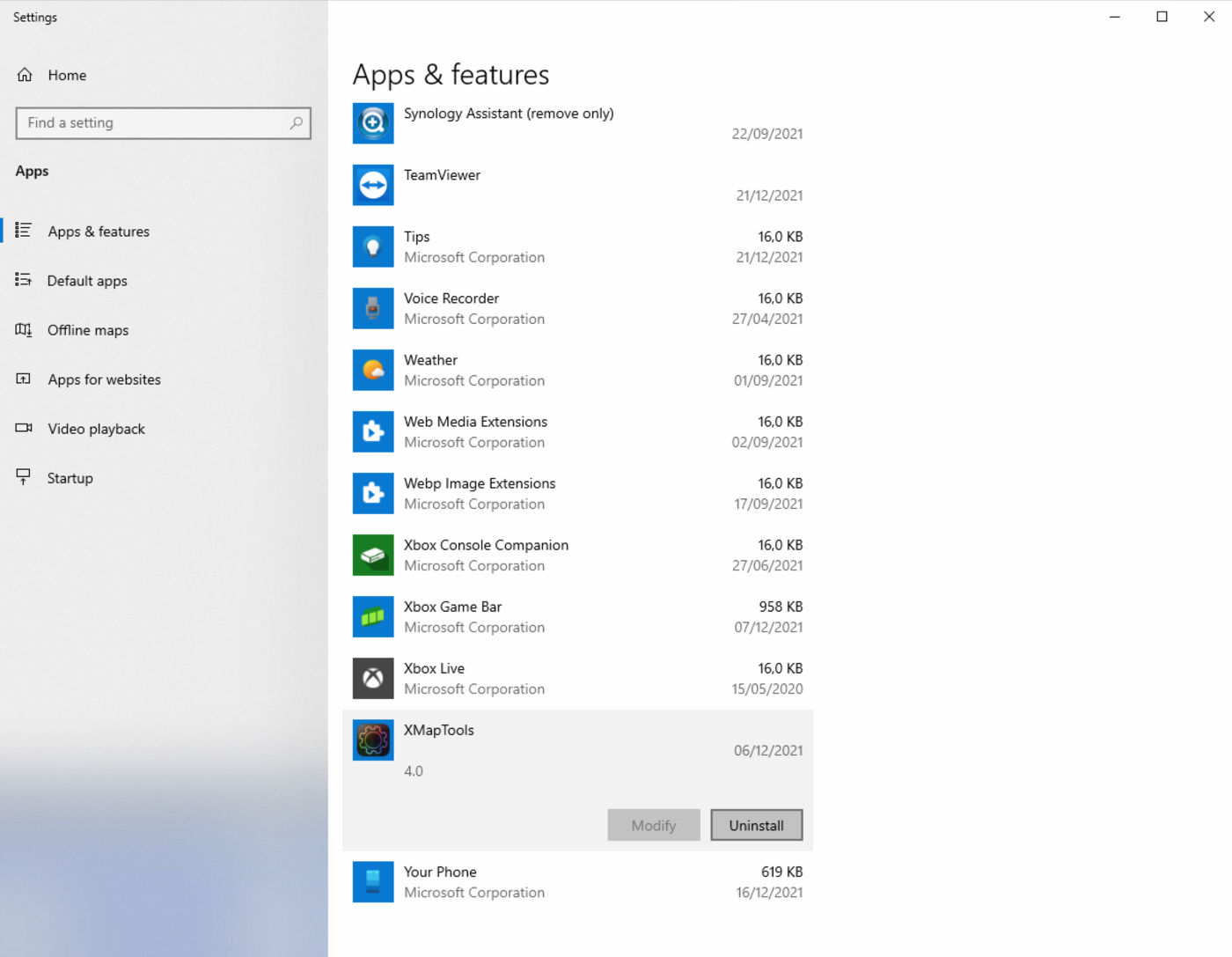 Step 2: Begin the installation of XMapTools using the installer XMapToolsInstaller_WIN.exe (double click to open).
Note: If you get the message Windows Protected your PC, select More info and then Run anyway. Then, you need to allow this app to make changes to your device (click Yes)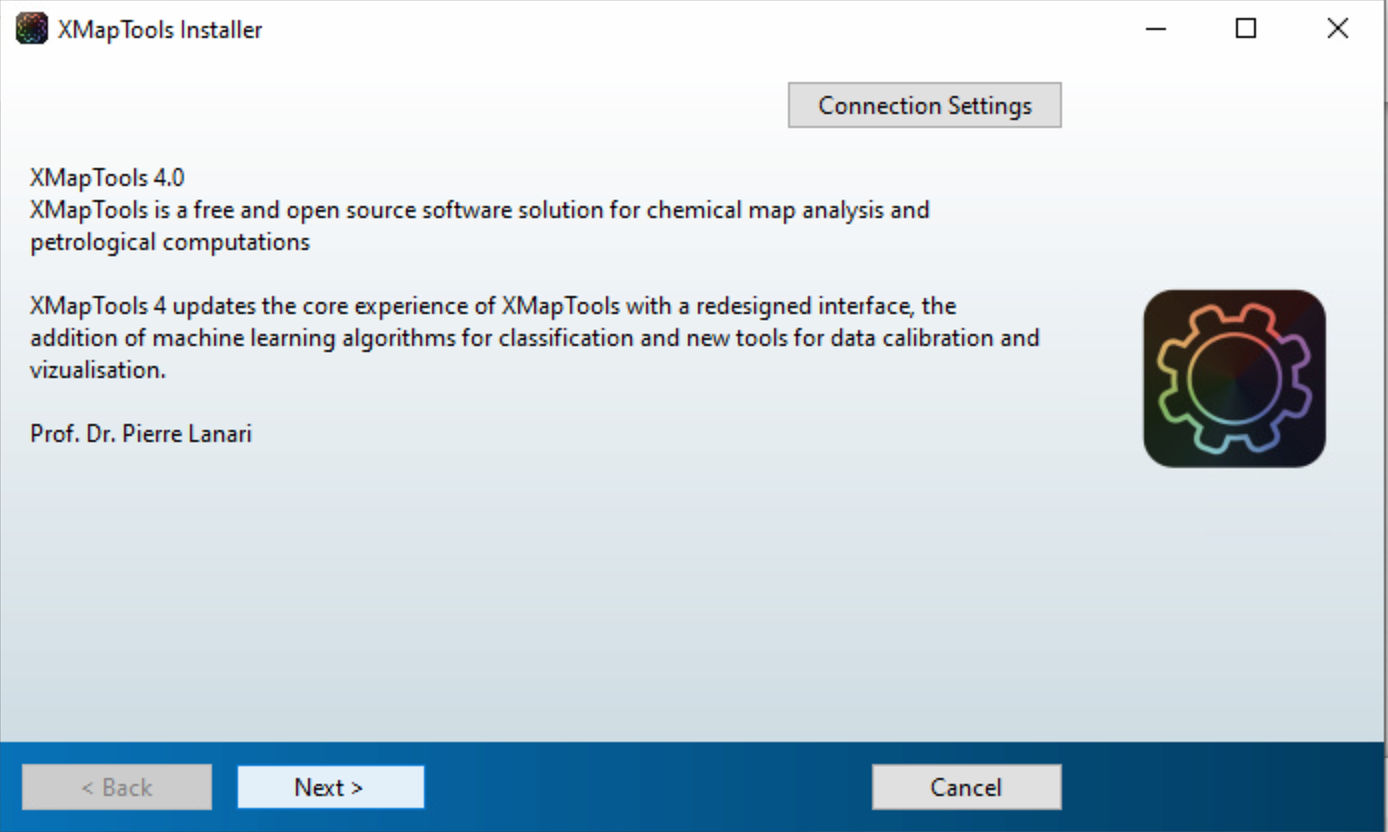 Step 4: Select the installation folder for XMapTools C:\\Program Files\\XMapTools (default), and click Next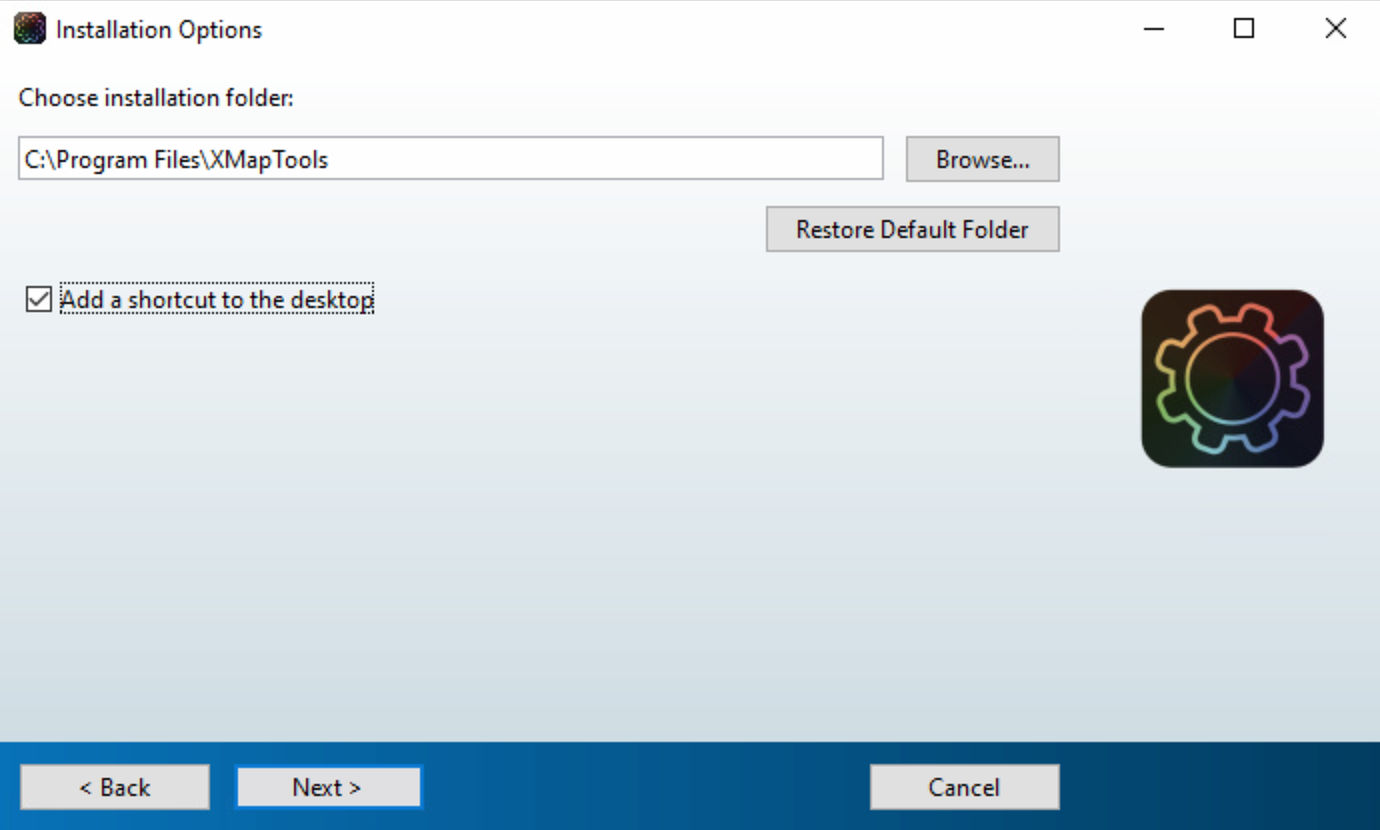 Step 5: If the MATLAB runtime libraries are already installed in your computer, a message indicating the installation folder for the libraries (MATLAB Runtime) will appear automatically: C:\\Program Files\\MATLAB\\MATLAB_Runtime. Click Next.
Otherwise, you must (read and) agree with the License agreement MATLAB RUNTIME LICENSE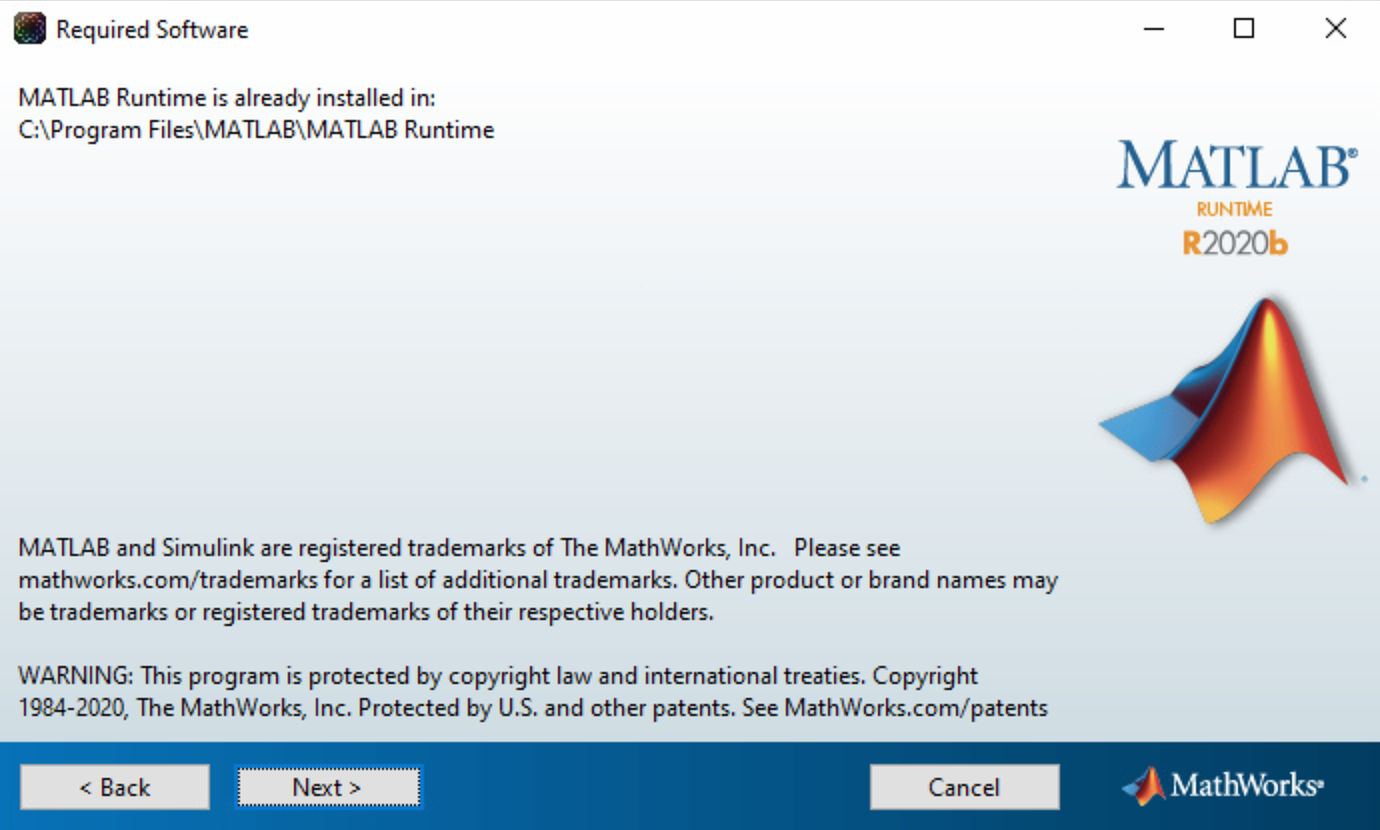 Step 6: A confirmation window opens showing a summary, click Install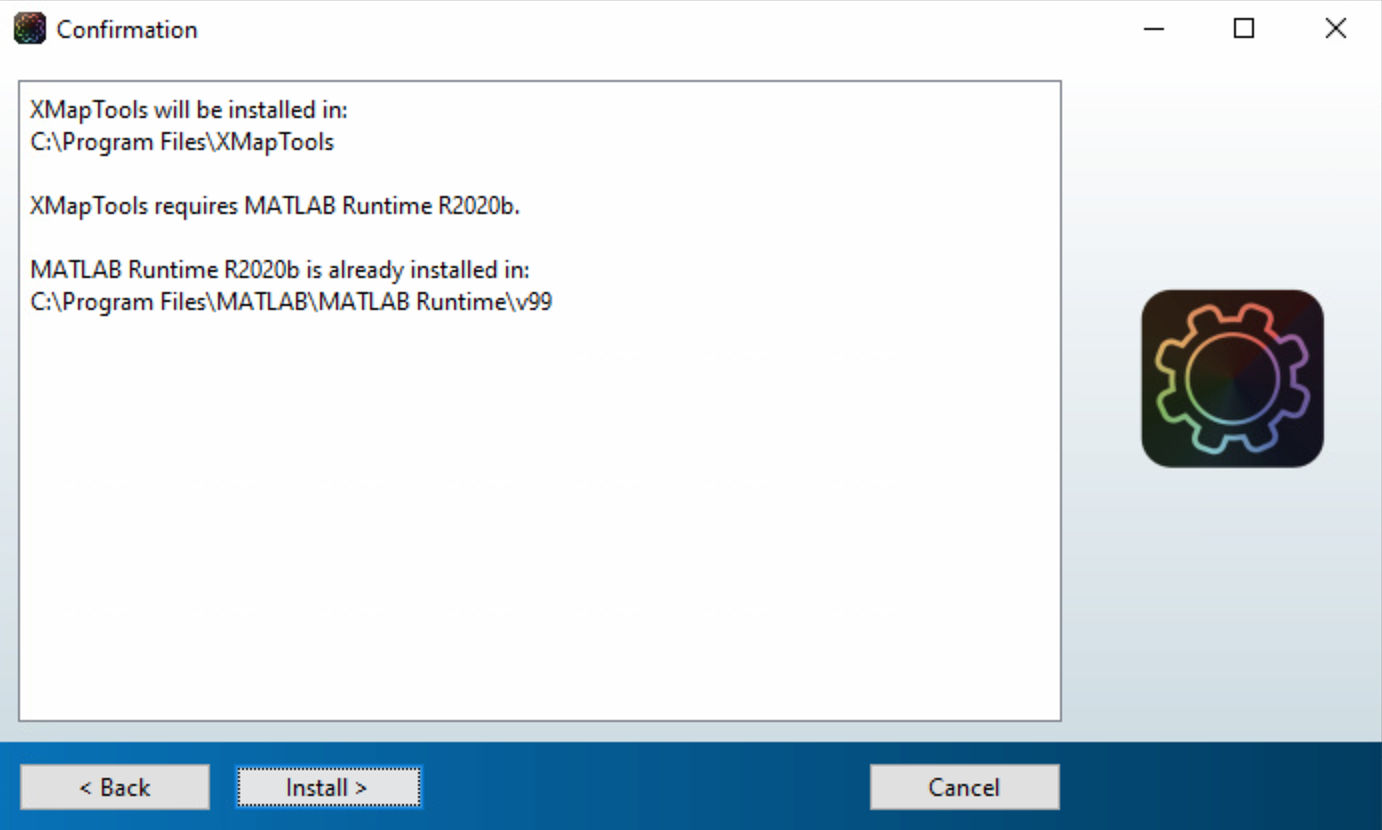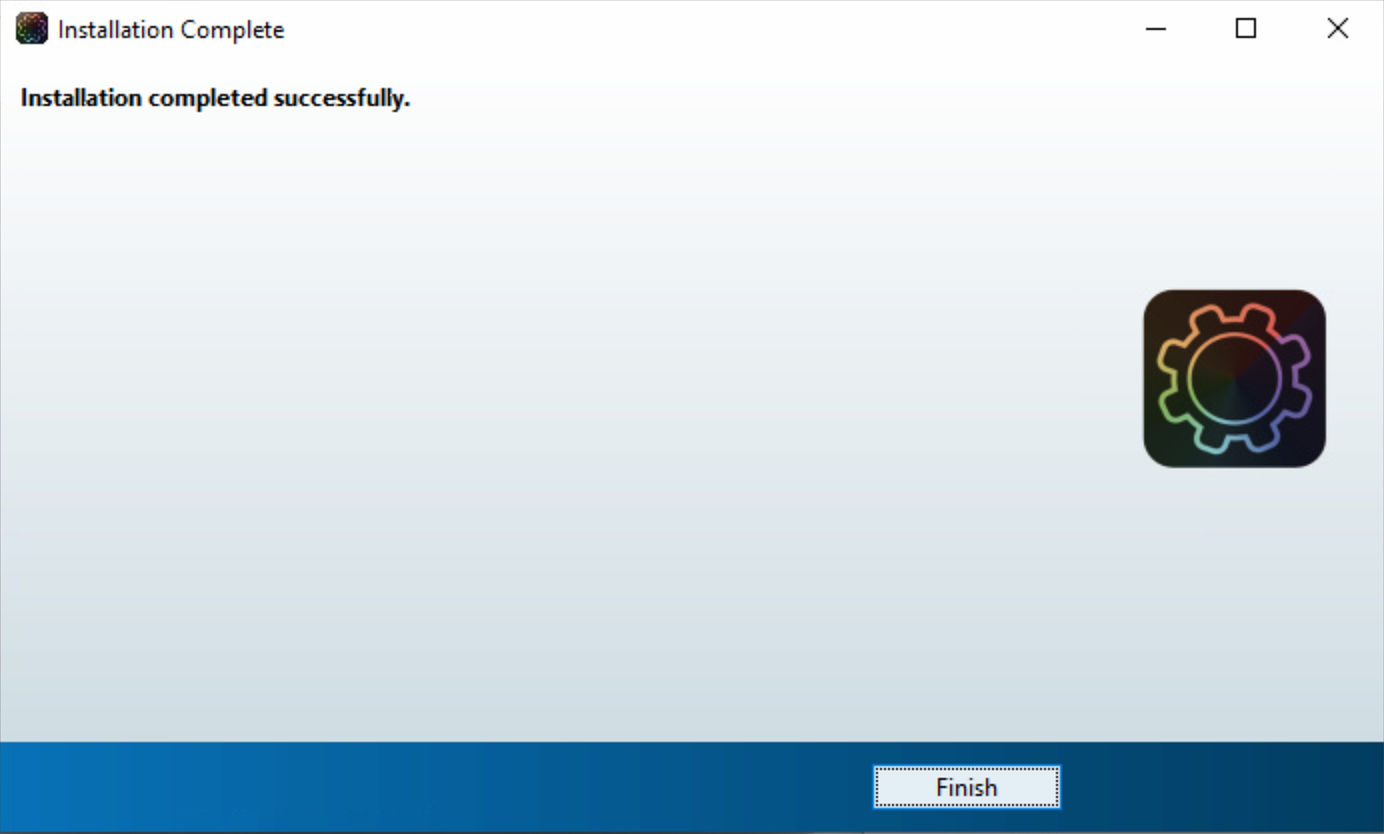 You are ready to use the most recent version of XMapTools. 
Thanks for updating!