Development
The development of XMapTools 4 started in 2020 with the creation of a new architecture for the program. These changes permitted to include new functionalities such as the calibration of trace element maps or to handle more data types. The following people participated to the development of XMapTools 4:
Pierre Lanari (Institute of Geological Sciences, University of Bern, Switzerland), project manager, developer of the program architecture, main functionalities, interface and modules.
Joshua Laughton (Western University, Canada), developer of external functions for thermobarometry, including the integration of the PTtoolbox.
Mahyra Tedeschi (Federal University of Minas Gerais, Brazil), developer of classification functions, help files and testing of the program.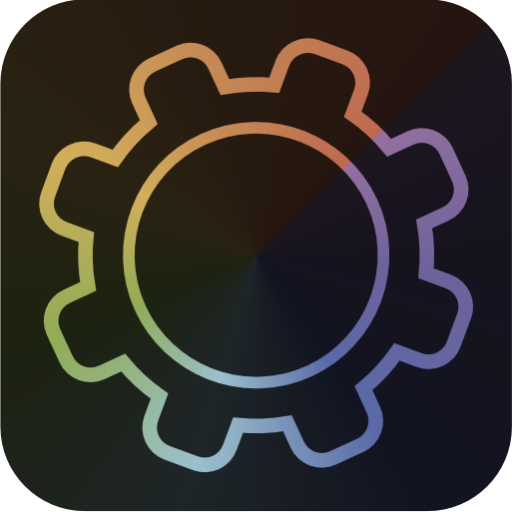 Funding
This project has received funding from the European Research Council (ERC) under the European Union's Horizon 2020 research and innovation programme (grant agreement No 850530, project PROMOTING).